5 Canning Tips for Beginners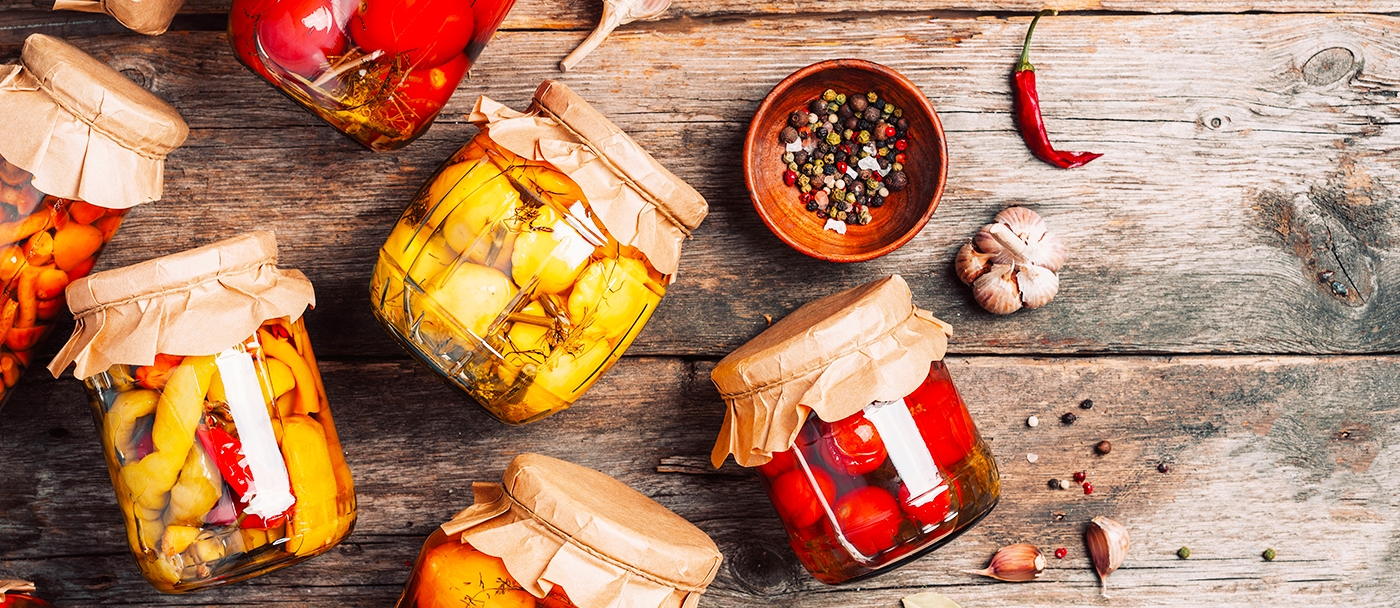 Always use jars approved for canning. Examine each jar for any cracks, and each rim for tiny chips. A cracked jar can cause a failed seal, which can make for spoiled food.
Choose the proper Canning Method. For fruits and vegetables canning, it is recommended to go for water bath canning.
Get the Essential tools. To ease the process and ensure safety, you should use jar lifter tongs, a ladle and a wide-mouth funnel.
Do not overfill jars. If you fill jars too high, the canning lids will not seal properly.
Listen for popping sounds. Once the jar has properly sealed, you should hear a popping sound and the lid should no longer pop up.