Top 5 podcasts about horticulture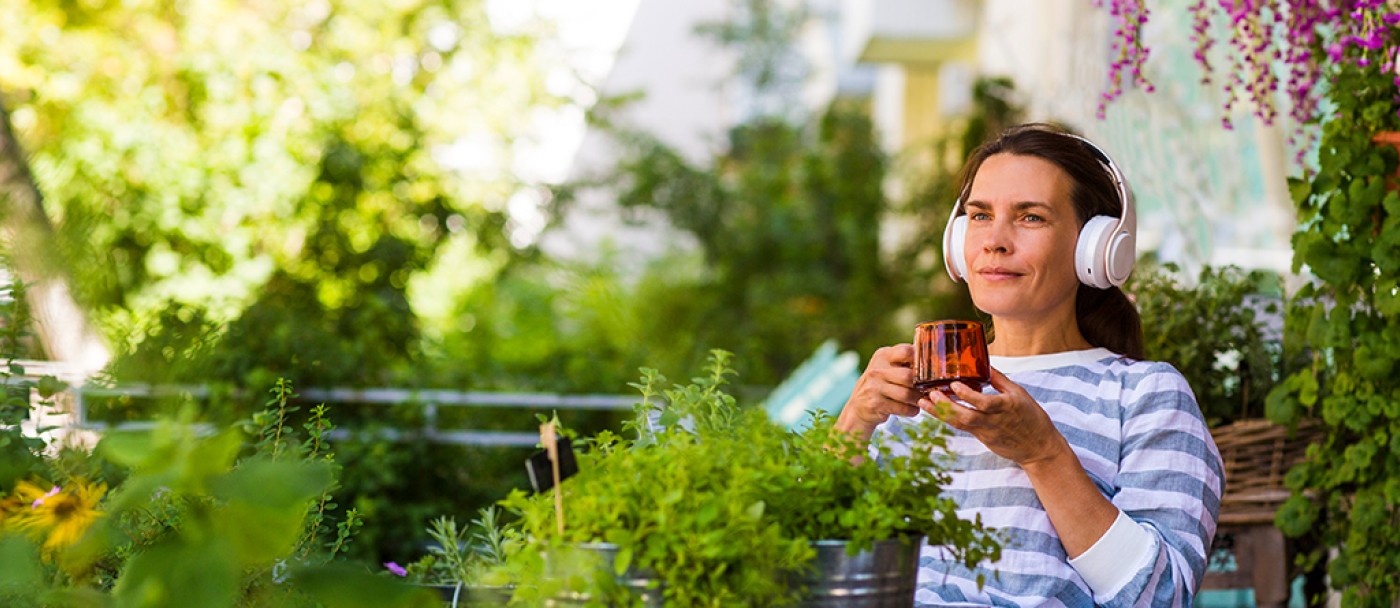 Podcasts have become extremely popular these past few years, and all topics are tackled, including horticulture! In addition to being an amazing source of information, that kind of show allows us to satisfy (at least a little) our desire to garden in winter. Here's our 5 favourite Canadian podcasts about gardening. 
The Grow Guide (English) is a podcast hosted by Maggie Wysocki and Dave Hanson that tackles the climate realities affecting horticulture.
Mâche-patate (French) is a podcast about urban agriculture. 
Two Minutes in the Garden (English) is an informative podcast on the bases, solutions and myths of gardening. 
Maritime Gardening (English) is a podcast focusing on the horticultural realities of the Maritime provinces. 
Let's Talk Gardening (English) is a podcast hosted by Meryl Coombs whose mission is to popularize and solve gardening-related problems. 
In conclusion, podcasts about horticulture are increasingly popular in Canada and touch on a variety of captivating topics for gardeners of all levels. Whether you're interested in urban agriculture, climate realities or simply useful tips for your garden, there's a podcast for you out there. Podcasts can also be a great source of inspiration and motivation to continue gardening!