Winter Scarf Wreath – Christmas Decorations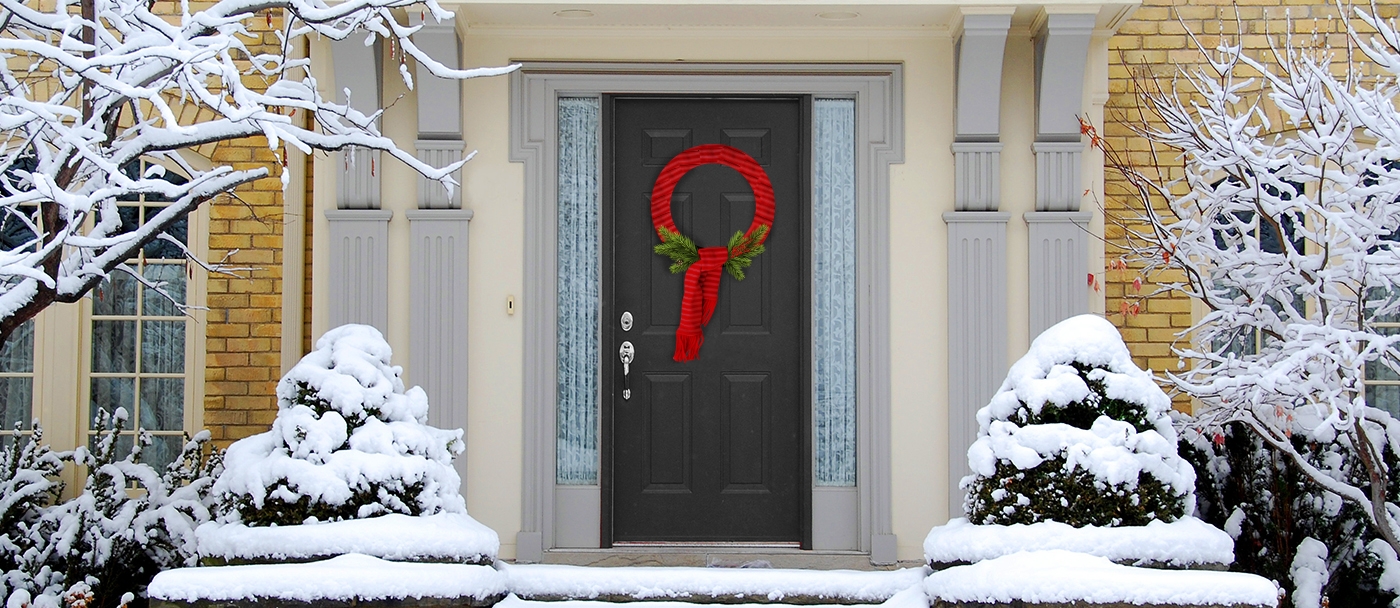 This year, create this decoration to add a festive touch to your main entrance door and welcome your guests during the Holidays. It's amazing what can be done with an old scarf and a few fir branches. Here's how to proceed. 
3 steps to creating your winter scarf wreath
1. Recycle an old scarf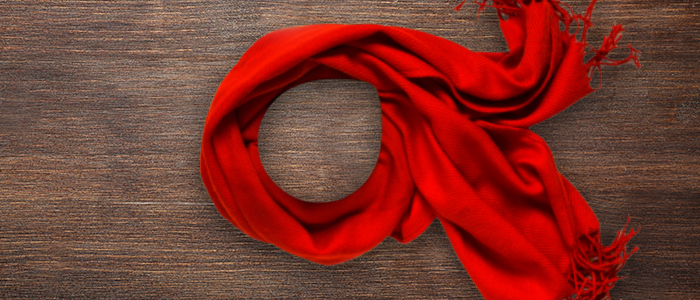 Find an old wool scarf in your closet. Make sure it's long enough for the project. 
2. Use a wreath base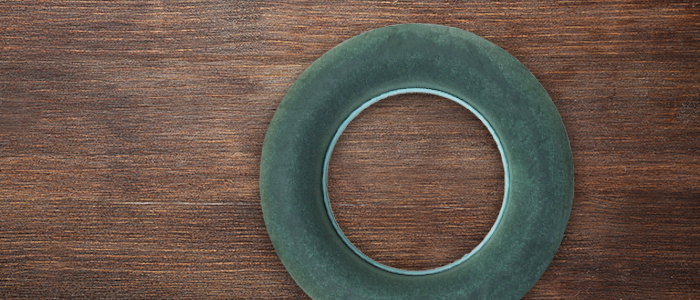 You can easily find a wreath base in a craft shop or discount store. A metal or foam base will do the trick.
3. Add fir branches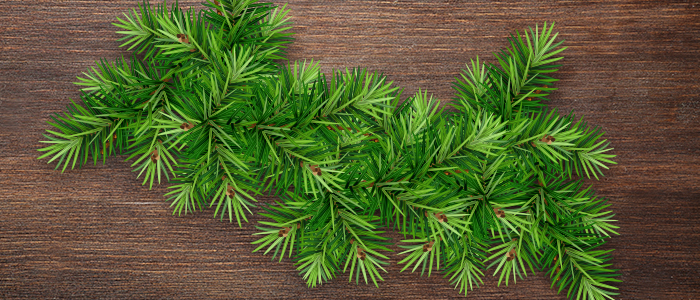 Gather a few of the prettiest fir branches in your yard and add them to the wreath. Finally, hang your project on your door.