The Best Shade Trees for Your Yard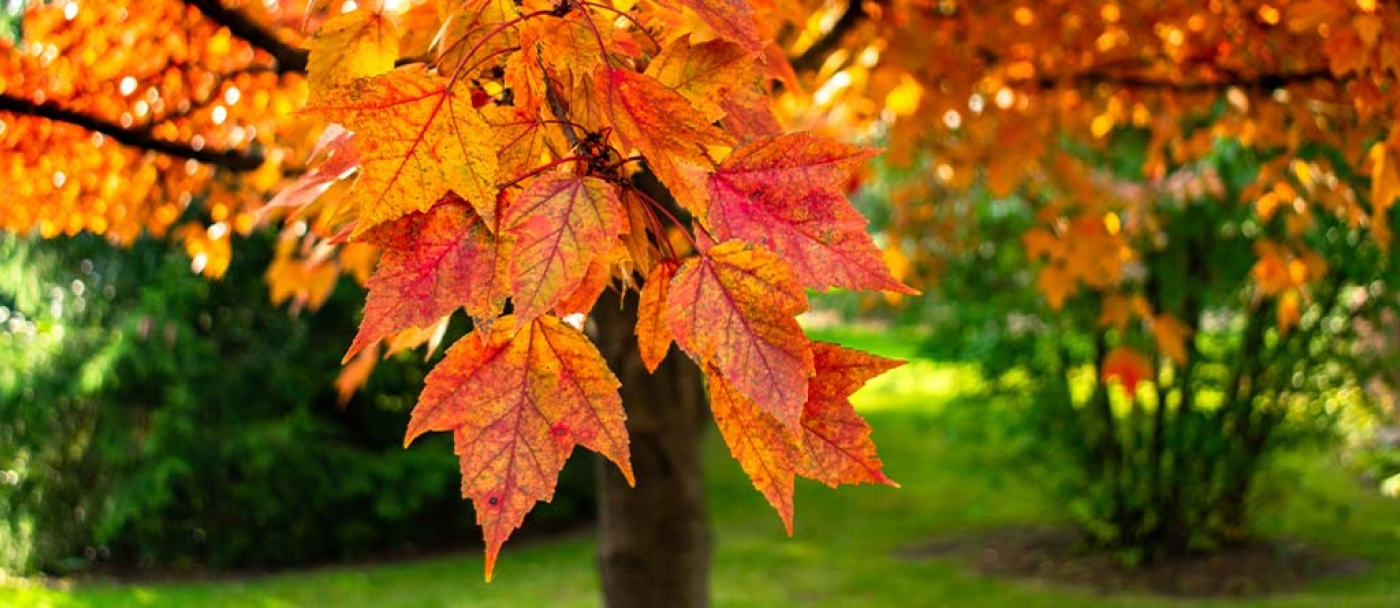 Every yard needs at least one shade tree but selecting a tree shouldn't be a spur-of-the-moment decision. If you're in the market for a shade tree, consider the mature size of the tree and its particular growing conditions, especially in terms of soil and sunlight. 
Here are some of the best shade trees for Canadian homes.
Red maple produces red buds in winter, red flowers in spring and brilliant red foliage in autumn. This relatively fast grower needs full sunlight and tolerates most soil types. Red maple reaches mature heights of 10 to 20 meters, with a spread of around 12 meters. 
Northern red oak is a stately, rounded shade tree, reaching a mature height of 12 to 18 meters and widths of up to 12 meters. Although northern red oak is somewhat drought tolerant, it prefers deep, moist soil. This long-lived, sun-loving tree tolerates punishing winters and is also suitable for urban environments.
White ash is a North American native that reaches mature heights of 15 to 24 meters and widths of 12 to 15 meters. This attractive tree displays an interesting, pyramidal or oval canopy that becomes more rounded with age. White ash requires full sunlight, but it tolerates nearly any soil, including damp conditions.
Hybrid poplar is a fast-growing tree with an attractive, oval shape and silvery green leaves. Watch for the tree to grow at least 2 meters every year, reaching a mature height of 12 to15 meters and a spread of about 9 meters. Hybrid popular, which produces no cotton, grows in nearly any soil, including poor, wet, or highly alkaline or acidic conditions. 
Paper birch is native to northern climates and withstands extreme cold. This interesting tree produces a golden color in autumn and unique bark that curls and peels at maturity. Paper birch tolerates partial shade but prefers at least four hours of direct sunlight per day. Although it is somewhat drought-tolerant, moist, well-drained soil is best. Look for this tree to reach heights of 15 to 20 meters, with a spread of about 10 meters.