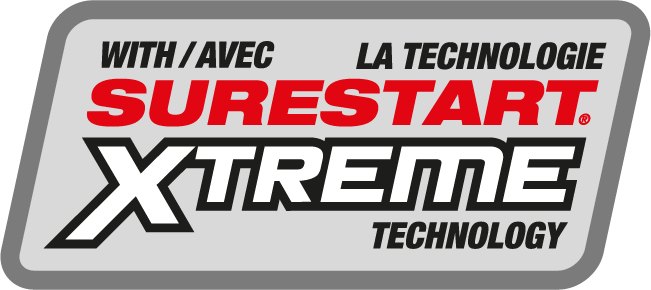 SURESTART® XTREME™ is the seed technology that takes the original SURESTART® technology and combines more nutrients for better results!
2X more seed = more coverage
Faster and more consistent growth of grass
Improved ability to withstand a variety of tough season conditions such as cool, hot, wet and dry temperatures
Stronger root system absorbs more water and nutrients, helping improve the over all health of the grass
Grow 2X faster & thicker visible in 7 days!
Find it in the leading C-I-L® grasse seed!