Tips to Safely Clean Your Roof Gutters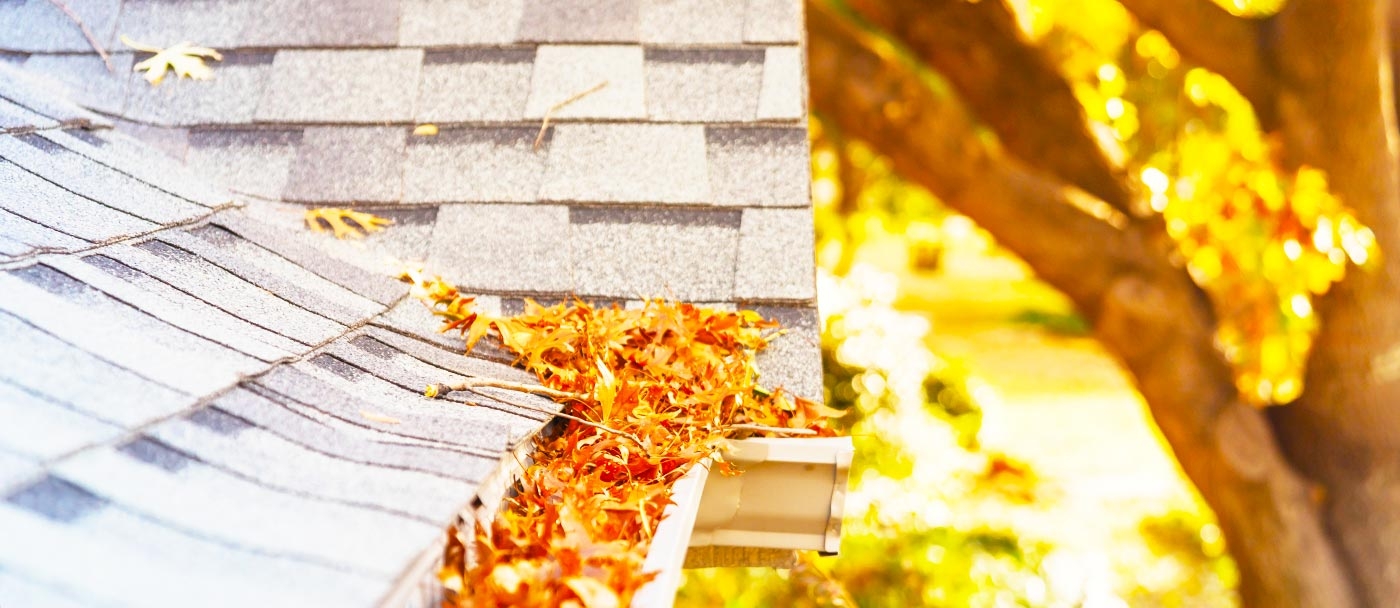 Cleaning roof gutters is an essential task that many homeowners dread. Although it does involve certain risks, it can be carried out safely with the right preparation and the right method. Here are a few tips that can help prevent not only injuries and property damage, but deaths too.
Use a safe, robust ladder and ask someone to assist while you're using it.
Choose a quality garden hose with an adjustable nozzle.
Buy a plastic gutter scoop as it is the best way to remove debris from a gutter. Avoid metal scoops, which could damage steel gutters and eventually create problems with rust.
Wear sturdy but flexible gloves to prevent cuts from torn metal shards and possibly contamination from bird or rodent droppings.
Wear appropriate eye protection in case bees, wasps, mice, rats or squirrels are disturbed while you're cleaning. How they would react is hard to predict.
Clean off your roof first so the debris don't end up in a clean gutter after the next rainfall. Wearing rubber-soled shoes to walk on the roof is highly recommended as they adhere better and therefore reduce the risk of slips and falls.
After you've cleaned your gutters, run water down the downspouts. If a downspout is clogged, gently tap on the side to unclog it. If that doesn't work, you'll most likely need to remove it and flush it from the bottom.
Finally, watch out for nearby power lines.
If you're not comfortable cleaning your gutters yourself, you can always ask a professional to step in. The important thing is that it's done and that you stay stafe!